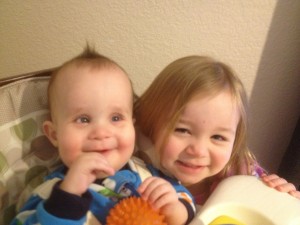 Websters dictionary defines milestone as "a significant event in life or history." I think that's a fitting description of what today means for our family.
One year ago today, God blessed us with sweet little Gideon. Now I know every child's first birthday is special. For every parent, such an event comes all too quickly. You look back and think, "Wow, this past year was a whirlwind; can't believe we made it through the sleepless nights, poop, & tears." And that's no less true for our family.
What sets today apart from other first birthdays comes down to a statistic. If you've followed my blog, then you know my son has a terminal genetic disorder; and so for Gideon, turning one is truly a milestone. When our son was diagnosed with PBD at 7 months old, our geneticist told us the only statistic she could find for this rare disorder was the following-
An infant diagnosed with peroxisomal biogenesis disorder that lives to one year of age, has a 77% chance of making it to school age. 
Obviously that makes today a pretty big deal for us. And it warms my heart to know that it's a big deal to others as well.
Yesterday, I took Gideon up to my husband's school because they took it upon themselves to celebrate his birthday as well. The love we felt yesterday is indescribable. The kids at Abbett all wore their "kiss the pig" t-shirts, had cookies, made cards and brought gifts. Mrs. Wade (sister of Abbett's librarian, Jennifer) even made Gideon a huge quilt! The teachers and students decorated the outside of my husbands office and even Ellie May (the pig herself) made an appearance. I cannot thank Mrs. Elms and all the staff, kids and parents for loving us so much!
As we celebrate Gideon's birthday weekend (yes, he gets a whole weekend.. his party isn't until Sunday), we just want to thank everyone who has lifted us up throughout this past year. It has definitely had it's ups and downs, but we are wiser and better for them. We've learned the true meaning of "every day is gift."
So please join us in savoring every day that's given with the ones you love.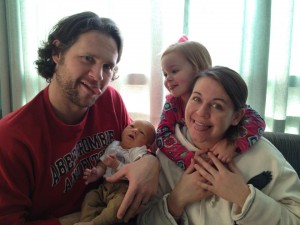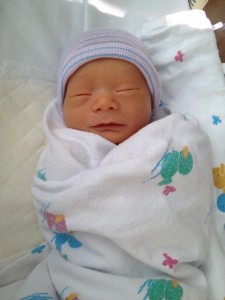 Happy Birthday sweet boy.
Nothing else matters but today.